Skidaway Island Boating Club is committed to providing education information as well as recreation opportunities.
SIBC members can attend classes offered through the United States Power Squadrons® by Tybee Light Sail & Power Squadron and also by Carefree at The Landings. Both venues have classes right here on the island. Here in Landings Harbor, you are invited to meet with member Cam Harvey for his introductory class (below).
SIBC CLASS – Introduction to the Waters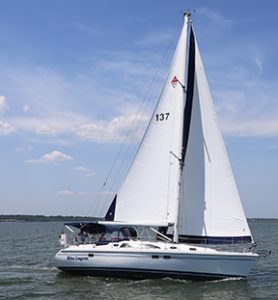 SIBC member and Director, Cam Harvey, offers a brief presentation, "Introduction to Our Waters" to share local knowledge about distinct features of our waters with boaters new to the area. For those newly interested in boating, these sessions can provide a springboard to formal boating instruction.
Cam meets with individuals or small groups right on the docks for an hour or so. If you are interested, email siboatingclub@gmail.com!
How to Sign Up for Classes

Carefree Boating Club at the Landings  
Carefree offers State Boaters License Classes monthly here at Delegal Creek Marina. Contact Leo Smith at  661-0720.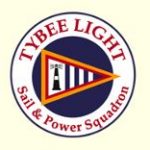 The United States Power Squadrons® offers classes are taught locally  by Tybee Light Sail & Power Squadron, Check out the wide array of classes available throughout the year, as described at  www.savannahsboatingclub.org. You may also email SIBC Education Coordinator at siboatingclub@gmail.com
Other Links:
Safety Tips
Travel Tips
United States Power Squadron
Boating Courses ( United State Power Squadron® classes)
Tybee Light Sail & Power Squadron