Living high on the hog, at the Low Country Boil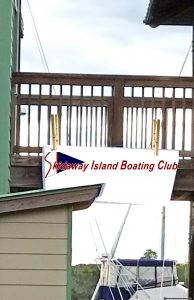 Sept 15th at Delegal Creek Marina
The LCB 2015 was one of our most successful and based on the happy, messy faces, it's safe to say we will see a Third Annual Low Country Boil 2017!
Piles of shrimp shells and a heaps of corn cobs testified to our members (and guests) enjoyment. Everyone showed remarkable levels of determination and dedication when attacking the buffet. This was indeed  living "high on the hog"!
The Pier at Delegal Creek Marina was the perfect setting for our feast. September 15th presented us with a gorgeous colorful sunset, the rain held off, and Barnes kept the food coming and coming!  "Seconds" were the norm, and I saw some "thirds" go by too….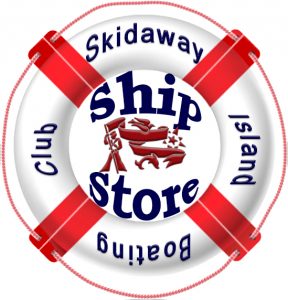 Our Purser, Jean Kovaleski, had a great night deck-ing more members in shirts and passing out burgees!