4/25/2022 – Your Board met yesterday and wanted to pass on an opportunity for an evening with the Savannah Bananas on June 25th at 7 pm.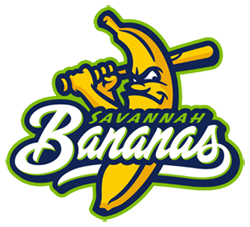 The TLA worked with the Bananas to organize a special 50th Anniversary Landings Night at the Ballpark on June 25 at 7 p.m. There are a block of tickets reserved for Landing residents. The Board thought that it would be a fun opportunity to show SIBC support for the 50th Anniversary Landings Night. If you are interested in getting tickets here is the link:
https://www.landings.org/news/2022/04/19/tickets-available-now-50th-anniversary-landings-night-ballpark
Don't forget to wear your SIBC paraphernalia. We will try and sit together as a group.
See you on the water!!!
Hugh Upton
SIBC Commodore